Use of tin and lead bronze, PTFE filled grade etc. to perform outstanding abrasion resistance.
Compared with cast iron oil scraper ring, it is given the advantages of short running-in time, sound matching condition with the surface of piston rod, and that it won't scrape the surface of piston rod.
Application fields : oil refining, petrochemical, chemical, natural gas, PET bottle production and gas industry.
Material: bronze metal, cast iron metal PTFE filled grade.
Size: per custom's size and drawings.
make of replacement: IR, CPT, KGK, KPC etc…
Main Function of Oil Wiper Packing
Oil wiper packing is designed to seal the oil from the crankcase. By scraping away the excess oil generated along the piston rod by its back and forwards movements, the oil wiper rings prevent any accidental leakage outside the crankcase.
Basic Wiper Ring Designs:
tangent cut unidirectional
radial cut wiper rings
tangent cut bidirectional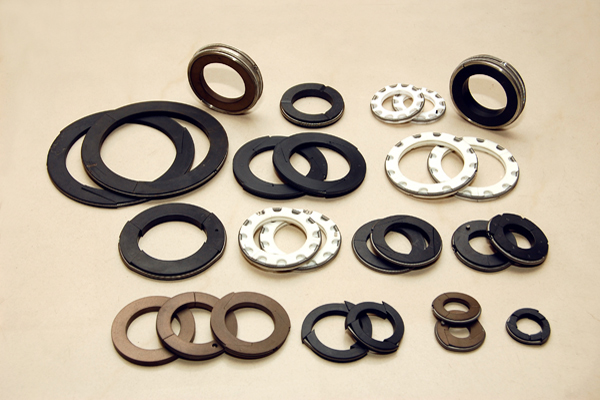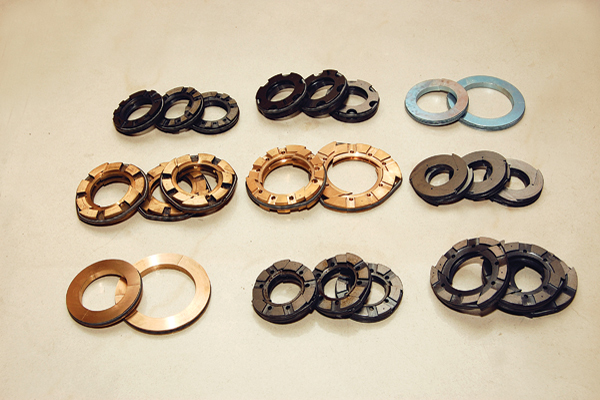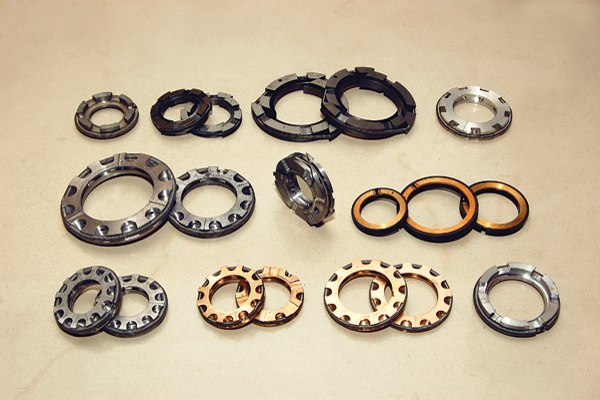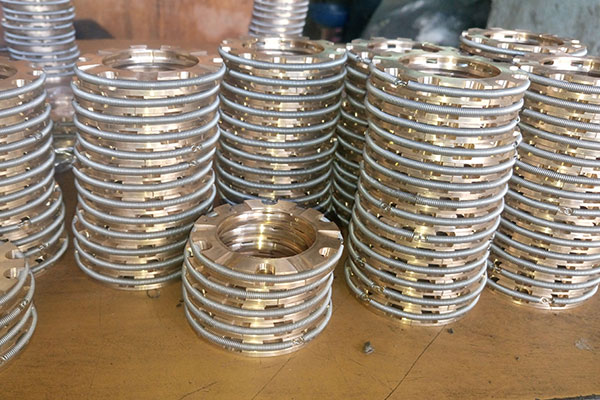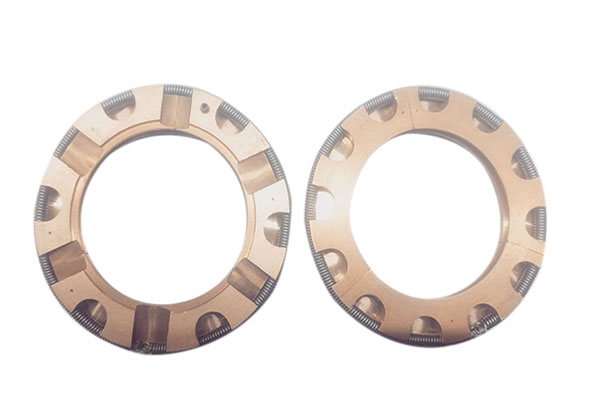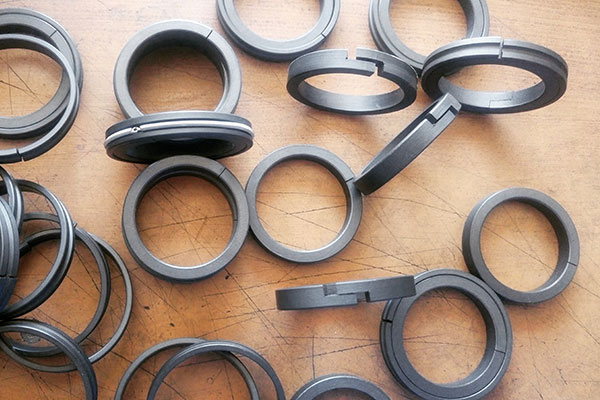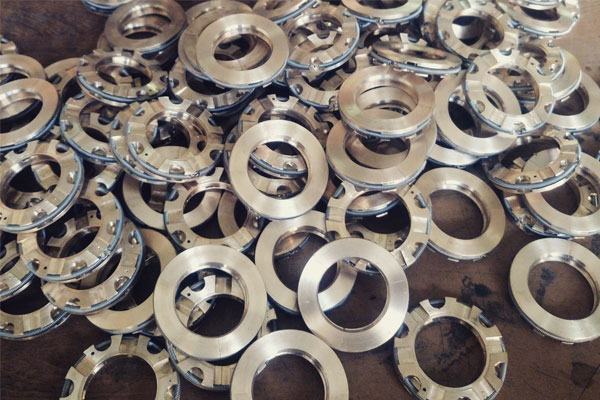 keytags: – Oil Scrapper Ring, Oil Scrapper Ring Manufacturer, Oil Scrapper Ring Supplier, Oil Scrapper Ring Exporter, oil scraper ring piston, Oil Scrapper Ring India, Oil Scrapper Ring Gujarat, Oil Scrapper Ring India, oil scrapper ring price in India, Oil Scraper Rings at Best Price in Ahmedabad